Carrie Underwood Reese Witherspoon When two of the five most beautiful women in the world are at the same party,…
This is not an endorsement.
We know it has long been custom for blogs to adopt character actors. Is Christopher Walken too big too adopt?…
In Nigeria, earlier this week, authorities detained ten Nigerian and expatriate Halliburton staff for questioning after raiding its Lagos office….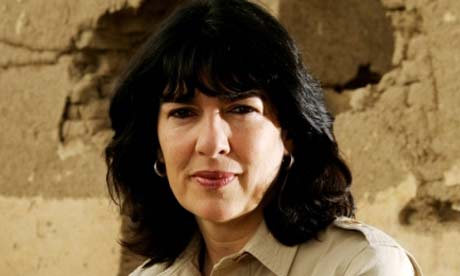 Warren Buffett last Sunday on "This Week" with Christiane Amanpour, "The rich are always going to say that, you know,…
Warren Buffett last Sunday on "This Week" with Christiane Amanpour, "The rich are always going to say that, you know,…